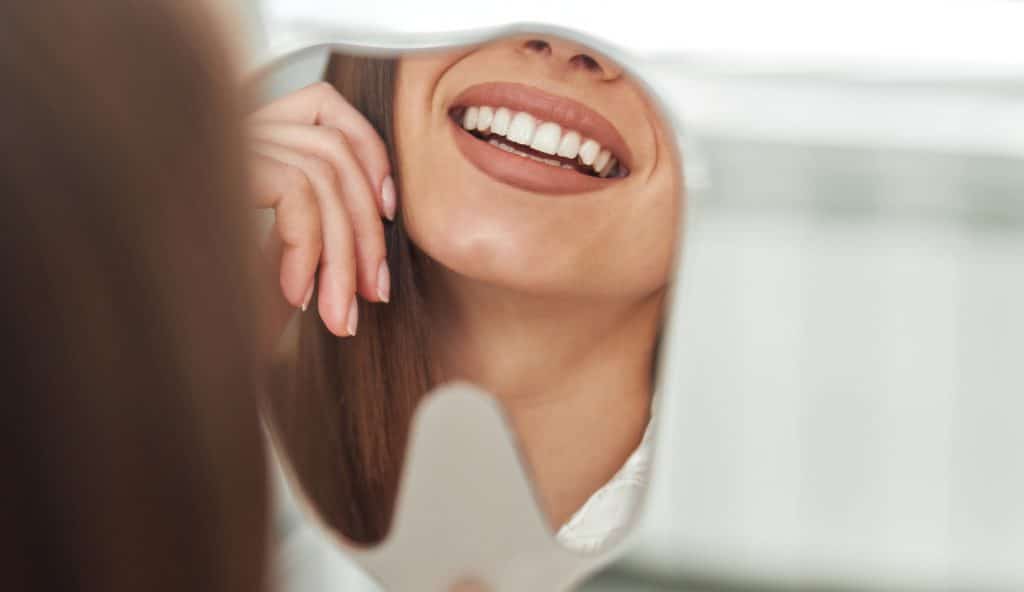 At Station Park Dental in Farmington, UT, we understand the importance of a beautiful smile and the impact it can have on your confidence and overall well-being. Our experienced team, led by Dr. Elizabeth Wilcox and Dr. Ryan Allen, is dedicated to providing exceptional dental aesthetics services that can transform your smile and improve your oral health.
Why Choose Dental Aesthetics?
Dental aesthetics goes beyond traditional dentistry by focusing on the appearance of your smile. While maintaining oral health is crucial, enhancing the aesthetics of your teeth can give you the smile you've always dreamed of. Our team at Station Park Dental has extensive training and expertise in dental aesthetics, ensuring that you receive the highest quality of care and the best possible results.
Transform Your Smile and Improve Your Oral Health
If you want to enhance your smile's appearance or seek relief from TMJ, migraines, or headaches, our dental aesthetics services at Station Park Dental in Farmington, UT, can help. Dr. Elizabeth Wilcox, Dr. Ryan Allen, and our skilled team are committed to providing exceptional care and outstanding results.
Dental Aesthetics in Farmington, UT
Schedule a consultation with our dental aesthetics experts today and discover how we can help you achieve the smile you've always wanted while improving your oral health. At Station Park Dental, we're dedicated to transforming smiles and enhancing lives, one patient at a time.