Dr. Ali and staff are fluent in Spanish and Dr. Allen is fluent in Portuguese.
Meet Dr. Ryan Allen D.D.S., F.A.G.D.
Dr. Allen spent the majority of his childhood in Northern Utah, where he received the bulk of his education. Following high school, Dr. Allen served a 2-year service mission for his church in Brazil.  After graduating from Weber State University with his bachelor's degree, Dr. Allen and his wife moved to New York City to attend NYU College of Dentistry.  Upon graduation from dental school Dr. Allen was commissioned as a captain in the United States Army, where he served for 4 years.
During his time in the Army, Dr. Allen completed an Advanced Education in General Dentistry (AEGD), where he was able to work one-on-one with specialists in nearly every aspect of dentistry.  Dr. Allen served in many capacities within the Army and was the recipient of several awards, including the Army Achievement Medal and the Army Commendation Medal.  Dr. Allen recently finished his Army commitment at the rank of Major.
Throughout his dental career, Dr. Allen has eagerly sought out opportunities for continuing education.  He has participated in numerous courses in order to stay at the forefront of dentistry.  Because of his devotion to continuing education, in 2018 Dr. Allen received his Fellowship in the Academy of General Dentistry, an award that less than 6% of general dentists ever achieve.
Dr. Allen has received extensive training and instruction from world-renowned dentist Dr. Gordon Christensen. Dr. Christensen has even invited Dr. Allen to help teach his hands-on courses as a mentor, a distinction that is held by less than 35 dentists worldwide. He is also a product evaluator for Clinician's Report, a non-profit group that evaluates and publishes reports on dental products.
Dr. Allen and his wife Katie have been married since 2005.  They have 4 energetic boys, who keep them very busy.  The Allen family has enjoyed living in New York, Oklahoma & Colorado, but love being back in Utah where countless friends and family surround them.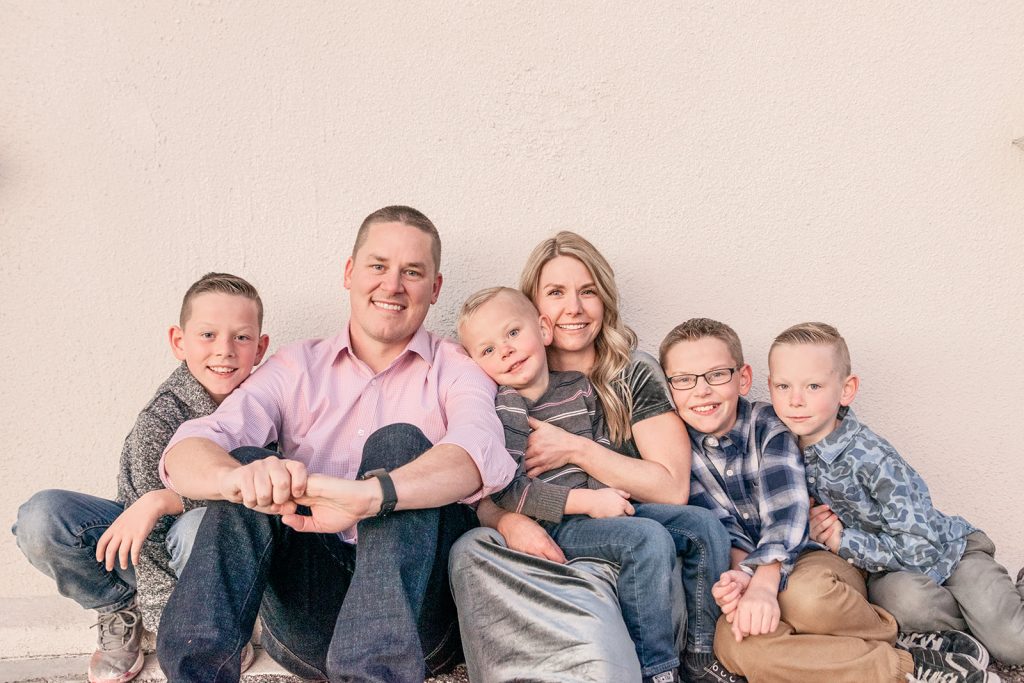 Meet Dr. Ali Yazback D.M.D.
Station Park Dental
Dr. Ali Yazback was born in Dunedin, Florida but raised in Dakar, Senegal. After living abroad for 9 years, Dr. Yazback and his family returned to the United States in 1997. He attended the University of South Florida, in Tampa, and earned his bachelor's degree in Biomedical Sciences with minors in Public Health and Biomedical Physics. Dr. Yazback later went on to earn his Doctor of Dental Medicine degree from the University of Florida, in Gainesville.
In his free time, Dr. Yazback likes to spend time with friends and family. He also enjoys cooking, spending time with his dogs and giving back to the community. Dr. Yazback has participated in several dental mission trips to the Dominican Republic where he provided dental services to the under-served.
As an active member in the dental community, Dr. Yazback believes in keeping up to date with dental technology and continuing education. Dr. Ali Yazback believes in a conservative approach in dentistry. He is passionate about dentistry and believes in providing comfortable and comprehensive treatment to all patients. His strengths rest in his ability to be analytical and practical and he is adamant about providing the best in regards to patient comfort, interaction and quality of care.
All professionals at Station Park Dental maintain the highest levels of accreditation and pursue ongoing education to stay abreast of the latest trends in the medical field. Read on to learn more about our staff's experience and training.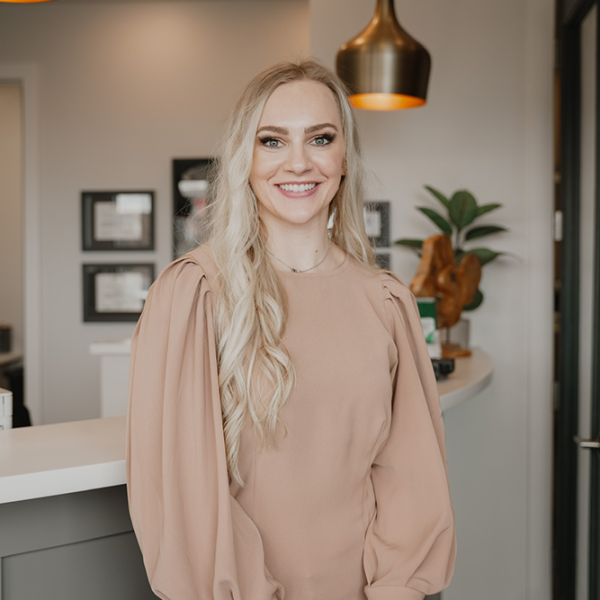 Brittany
Practice Manager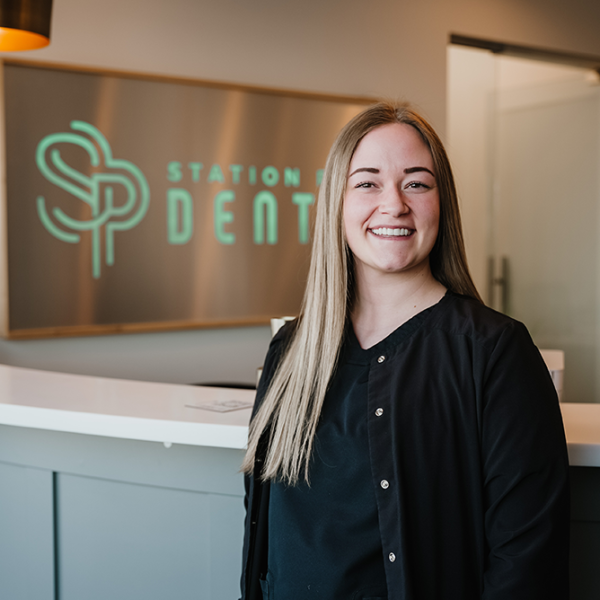 Hannah
Clinical Coordinator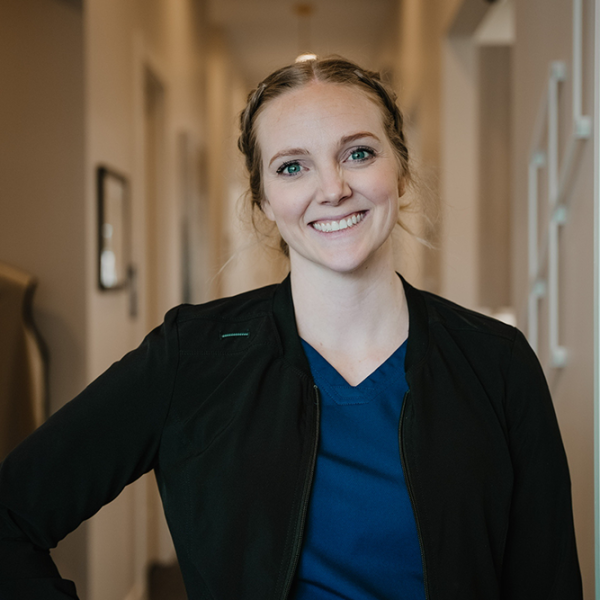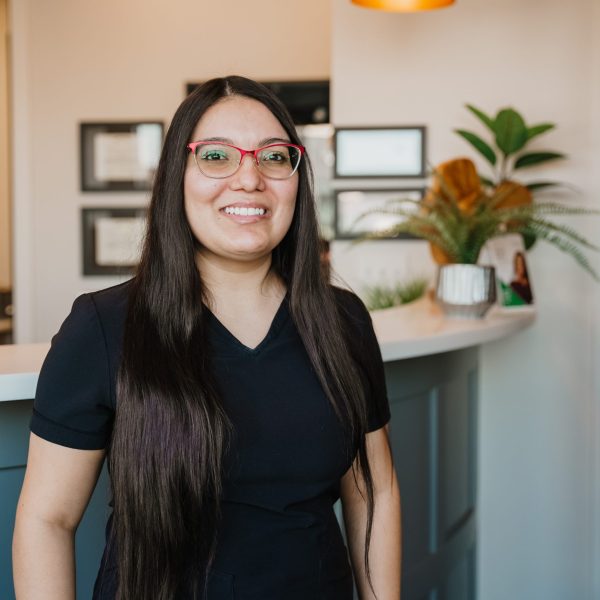 Cristina
Dental Assistant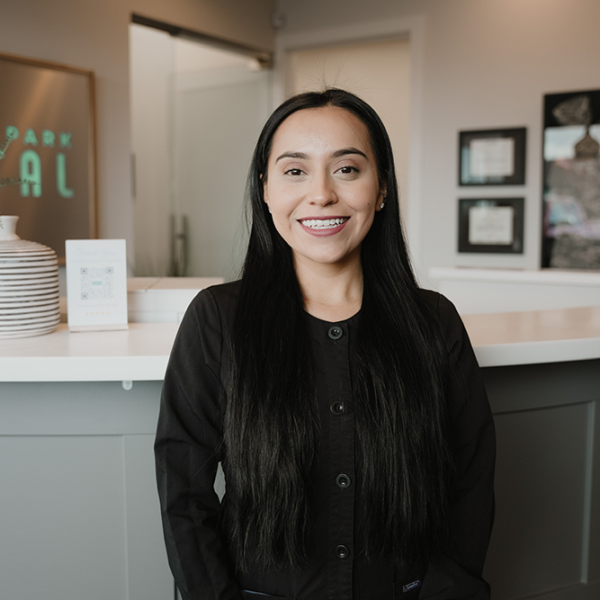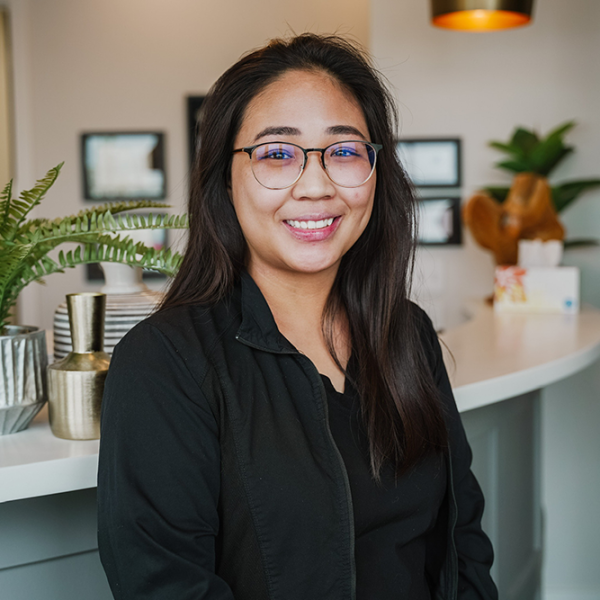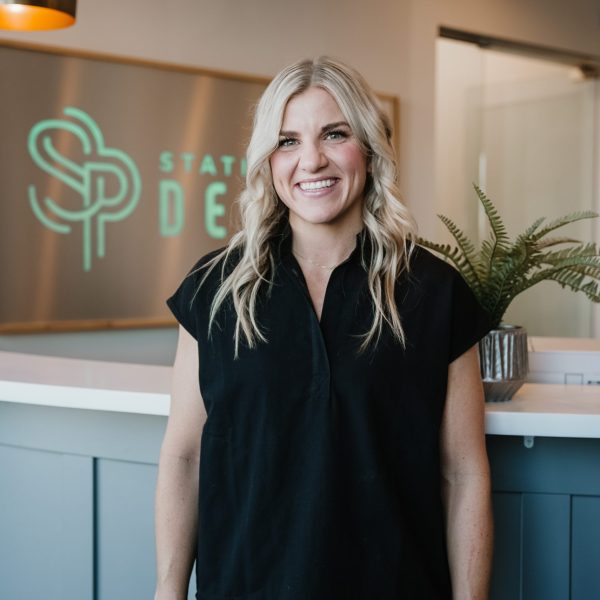 Angie
Registered Dental Hygienist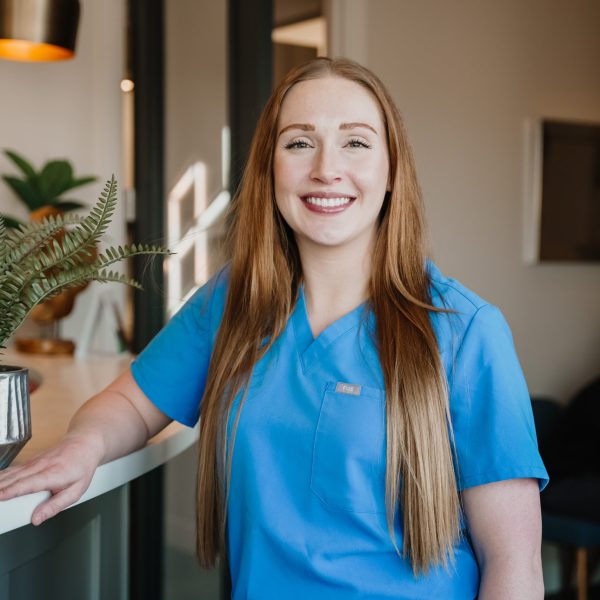 Ashley
Registered Dental Hygienist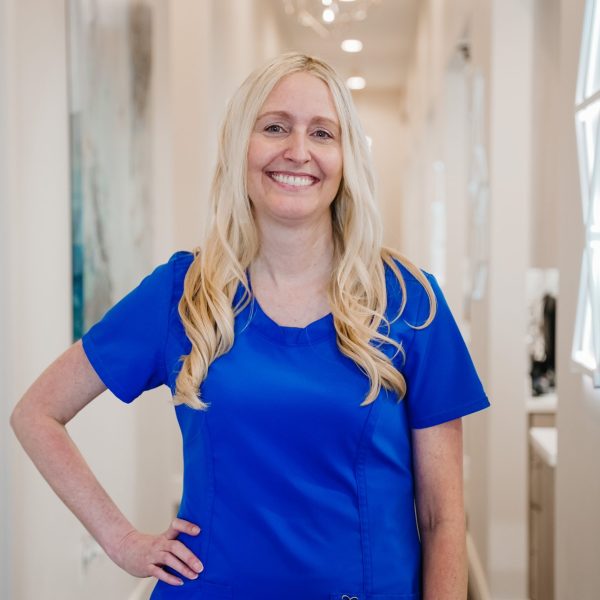 Natalie
Registered Dental Hygienist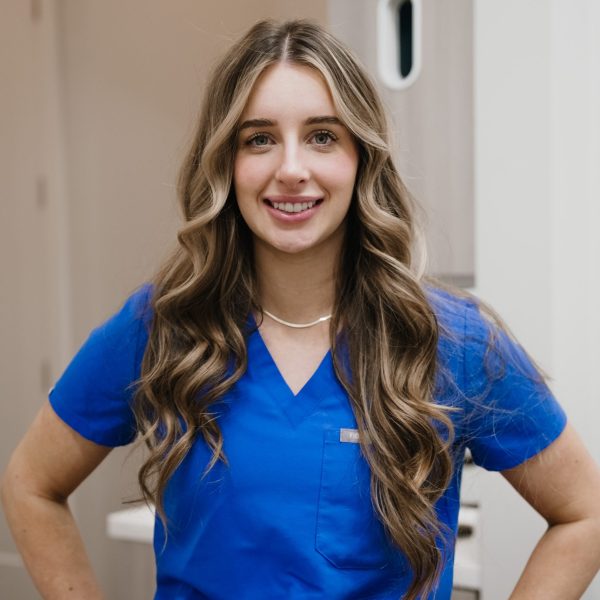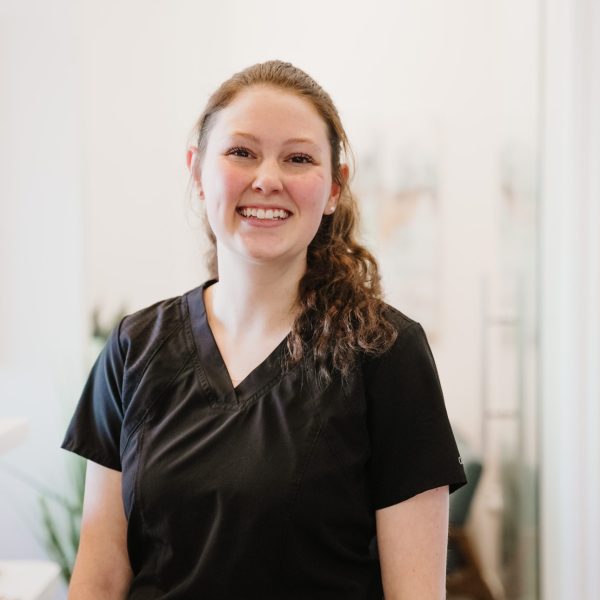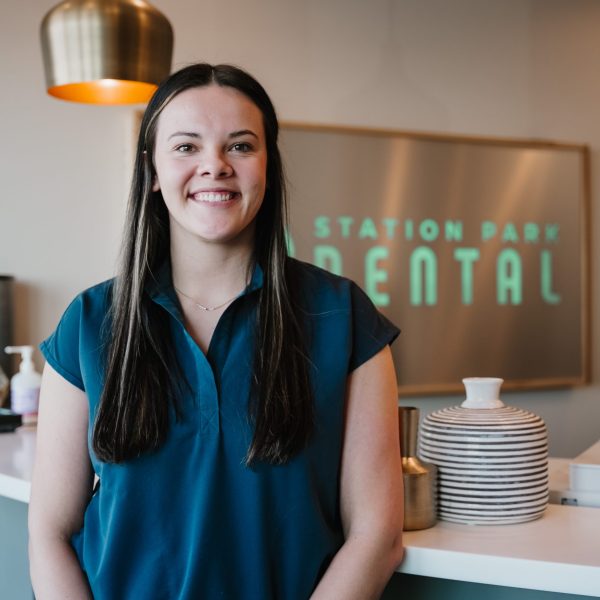 Kara
Insurance Coordinator